Current News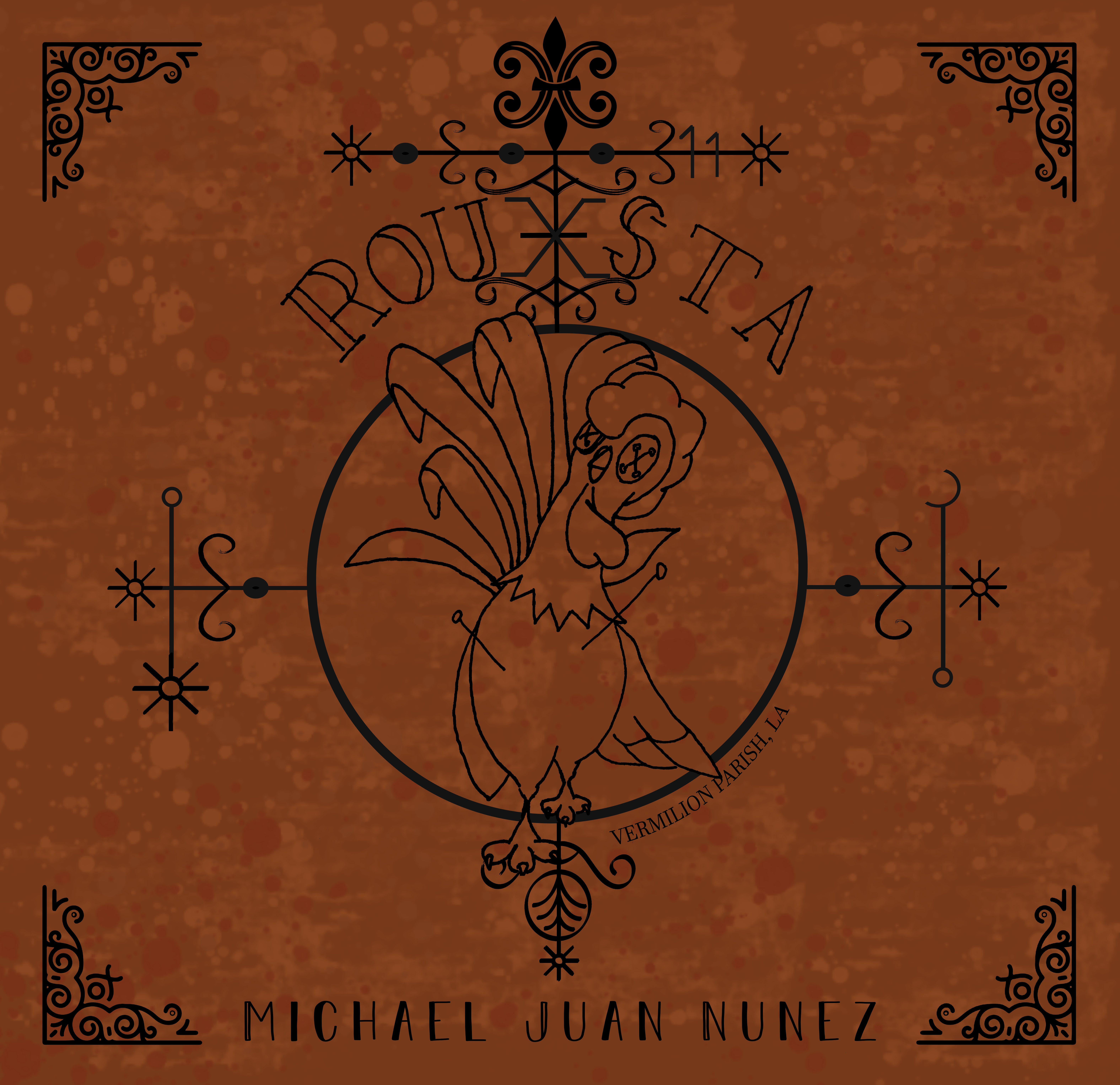 The new album is out!
'ROUXSTA' an album of south Louisiana Blues music by singer/songwriter/guitarist Michael Juan Nunez
Recorded by Justin Tocket on the banks of the Vermilion River at Dockside Studio in Maurice, Louisiana in December of 2019. Release was pushed back due to the COVID lockdown, waiting to see the light of day...and that day is finally here.
The album features performances by an all-star cast of south Louisiana musicians including:
Eric Adcock: B3, Rhodes, piano, accordion, and rubboard
Clint Redwing: Drums, percussion, and backing vocals
Chad Meaux: Bass, and backing vocals
Roddie Romero: additional electric and acoustic guitar
Lee Allen Zeno: Bass 
Ronnie Eades (of the Muscle Shoals Horns): Sax
Zachary Richard: harmonica
A.J. Dauphin: backing vocals, co-producer
Tony Daigle: additional engineering
The album can be streamed on most popular platforms including Apple Music, and Spotify. If your favorite platform doesn't currently stream it, it should be up soon.
If you would like to purchase the album in MP3 format you can download the album HERE using a PayPal account.
You CAN press play on the music player below to get your groove on....or pause to stop the music...BUT, we highly advise you not to pause. This would interfere with the great vibe you have going on when the music is playing, and stop urge to bob your head and tap your foot.
You wouldn't want that to happen now would you?